Instructors
MAJ. Carl Howard
Senior Army Instructor
howardc@acs.k12.sc.us
1SG. Kenneth Tyler
Army Instructor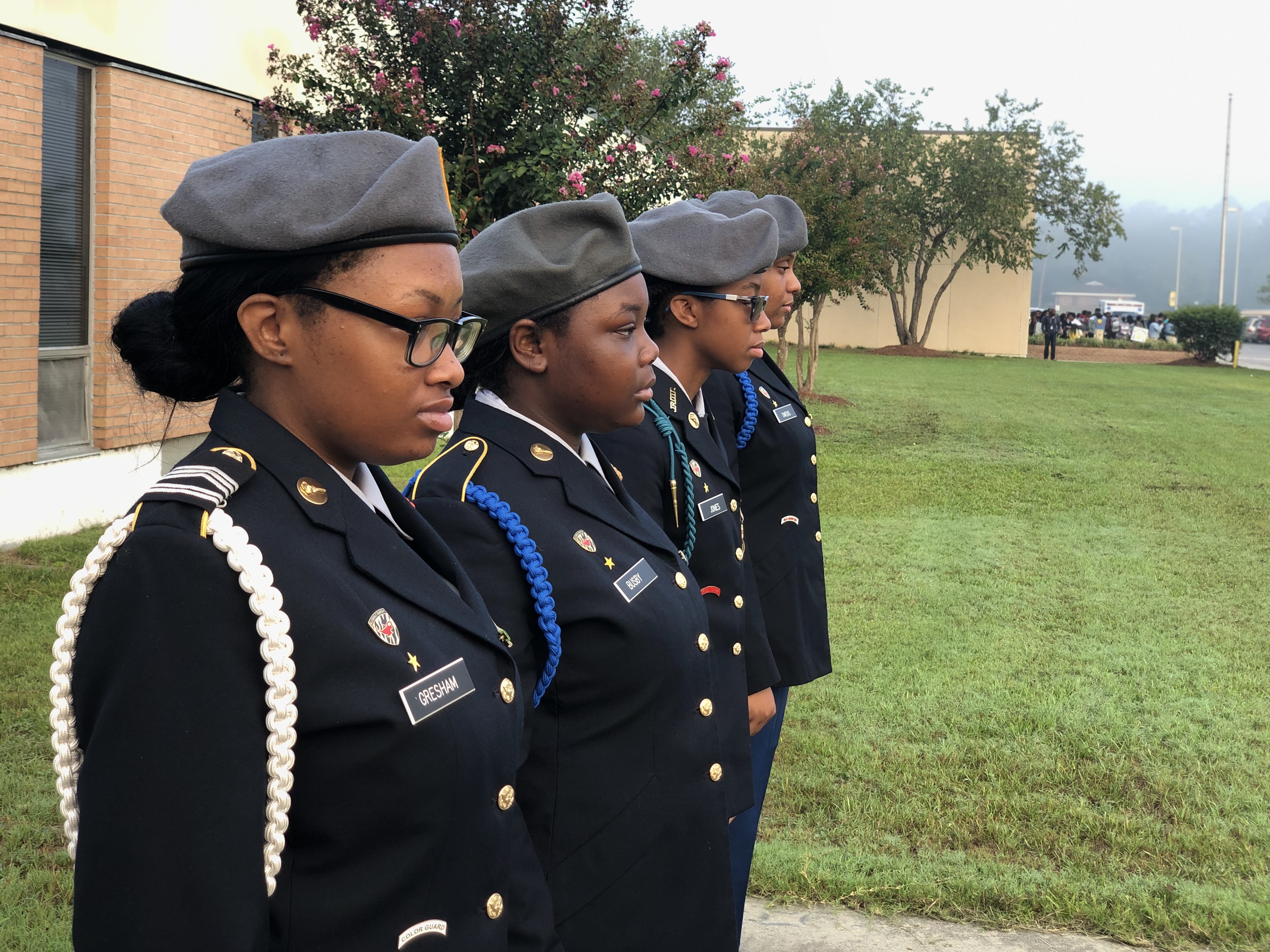 History of the Organization:
The Allendale County Schools was granted by the President of the United States the establishment of an Army Junior Reserve Officers' Training Corps (JROTC) unit to be housed at the Allendale-Fairfax High School in October of 1992. At that time, LTC Everett R. Jenkins was selected to be the Senior Army Instructor (SAI). During the school year of 1993-1994, the program was accredited and awarded as an "Honor Unit of Distinction", a gold star program. Since that time, the program is still accredited and is considered one of the top programs in the nation. The program is currently accredited by ADVANCED/ SACS. The program has a constructive and disciplined learning environment. The graduation rate of students who participated in all four years of the program is 97.6%.
Mission:
"To motivate Young People to be Better Citizens"
Goals:
Provide the means for Cadets to:
Develop citizenship, character, and leadership.

Communicate effectively

Improve Physical fitness

Live drug-free

Strengthen positive self - motivation/esteem

Learn the historical perspective of military service

Work as team members

Graduate and pursue meaningful careers