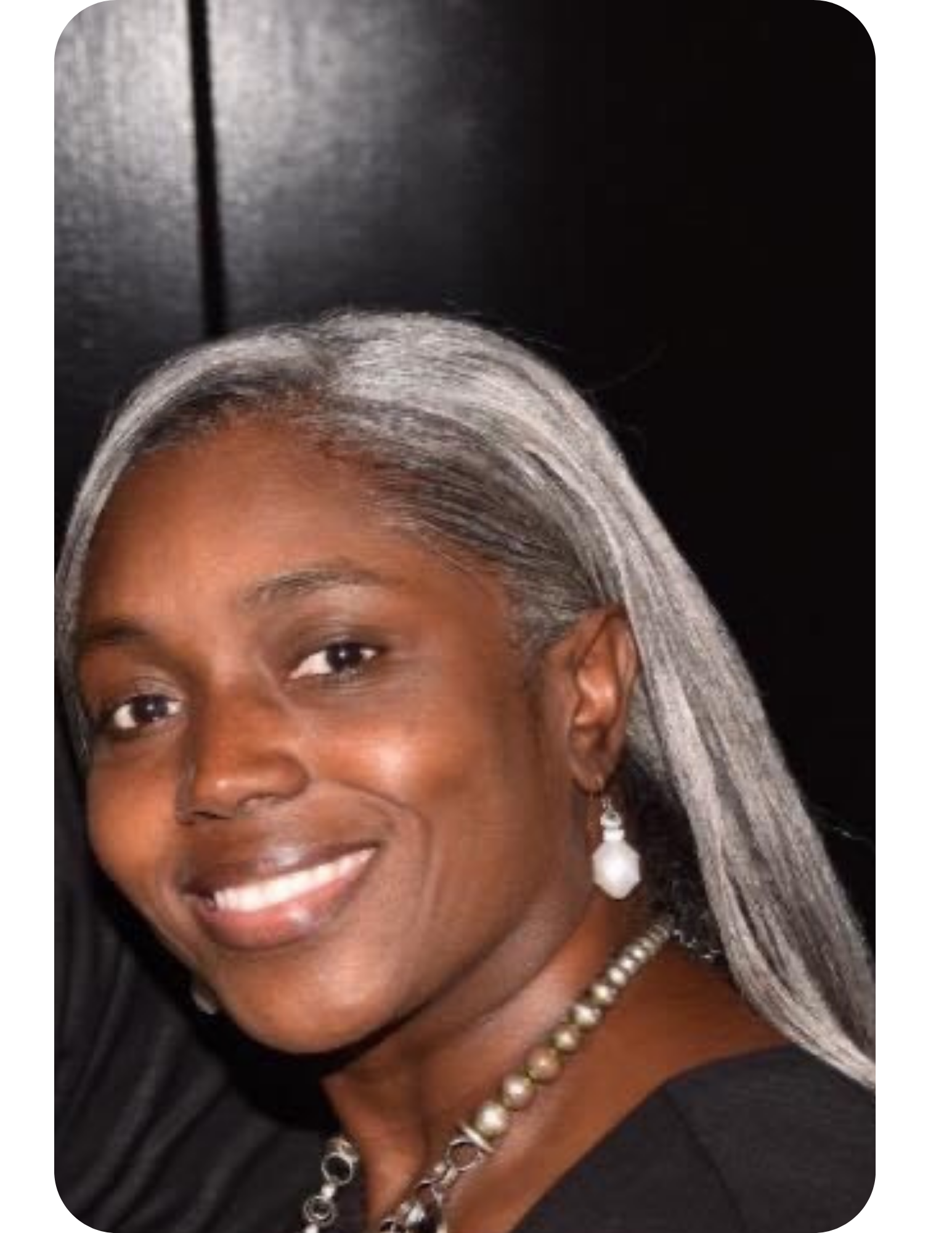 Welcome students, parents, teachers, and staff to a great year at Allendale-Fairfax High School Career and Technology Center (AFHS-CTC). It is my pleasure and honor to serve as the Director of AFHS-CTC . It is my goal to continue to assist and support students, parents, teachers, and staff in a fashion that will allow us to best serve each and every student that attends AFHS-CTC. I will work diligently to make certain AFHS-CTC is safe, orderly, and provides the best project-based learning experience for our students here at the center. We are also infusing career and technology education with the new ELA and Math Standards to increase learning and student achievement. We will also require all completers to take the Work Keys career readiness exam as well as offer the COMPASS exam for students who plan to attend post-secondary institutions. The ASVAB is also offered for students who plan to enlist in the military.
I am excited and anticipate a successful school year that will be marked by success. We will focus on improving students for post-secondary activities, increase the rigor of instructions in all classes through project-based learning, provide the support that allows all students to be successful and focused on providing quality instructions on a daily basis. We welcome you to visit AFHS-CTC so you can experience the great things that are happening at AFHS-CTC.
Mona Lisa Anderson, Ed.S.
Assistant Principal
Phone: (803) 584-2311 Ext. 1325