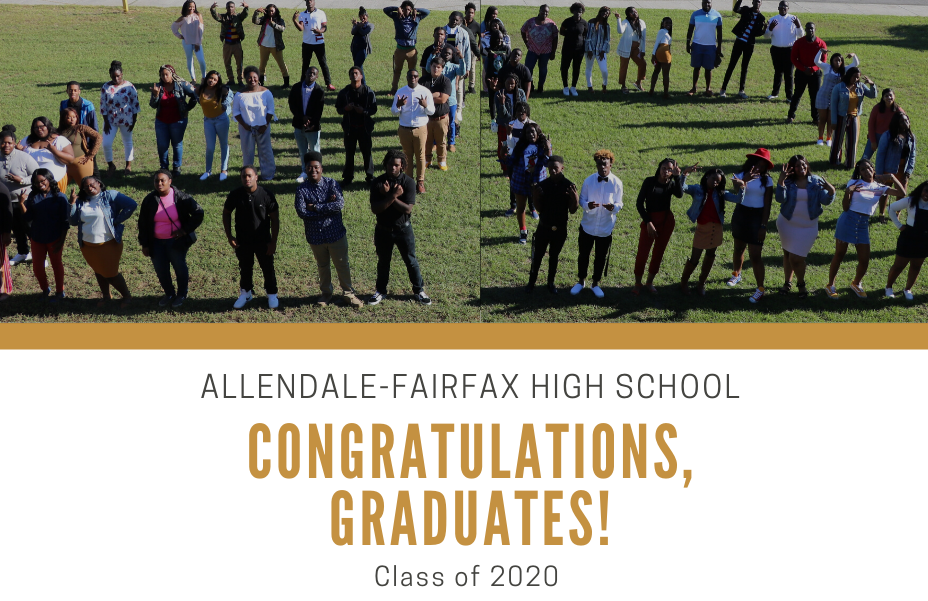 Congratulations, AFHS Class of 2020!
ACS
Friday, May 15, 2020
Here's to the AFHS Class of 2020 which earned over $2 million in scholarships! 🎓 We are two weeks away from graduation. Under the circumstances of these uncharted times, we want you all to know that the celebration of this milestone in your lives is still worth celebrating.
Congratulations, graduates!
Not pictured:
Marcus Hammond: $8,000 in scholarships
Ja'Kayla Johnson: Aiken Technical College – $4,000 in scholarships
Li'Nijah Johnson: Kenneth Shuler School of Cosmetology
Ja'Von Jones: Claflin University – $8,000 in scholarships
Takima Owens