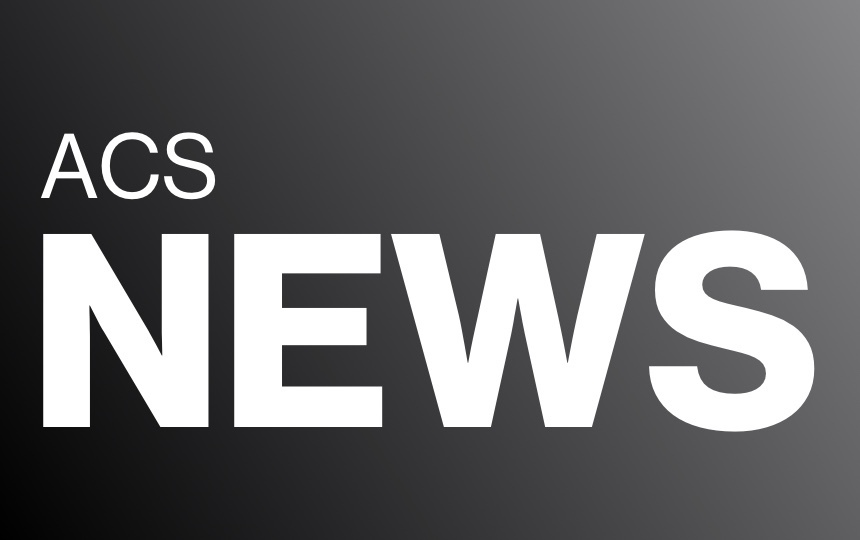 Graduation Products of Seniors
AFHS
Thursday, April 09, 2020
Attention Seniors & Senior Parents:
If you have paid in full for graduation products through Herff Jones you have the opportunity to pick up those products on Friday, April 24th from 9:30-11AM at Allendale - Fairfax High School Front Parking Lot.
1. Remain in your vehicle.
2. Give the Herff Jones associate your name.
3. The associate will hand you purchased graduation products.
4. For your health and safety, Herff Jones will NOT accept final payments at this time. All final balances owed must be paid prior to delivery online at https://highschool.herffjones.com/secom/makeAPayment
Payments can also be made by calling our office @ 864.244.0110.